---
EASY STEP BY STEP ORDER PROCESS
Explained By Our Director Of Booking, Brandon Carson
Kansas City male strippers represented by a professional agency can take care of the entertainment at your next birthday bash. We can provide professional Kansas City male strippers for most functions. Our Kansas City male strippers will commute to your choice of venue, any time. The Kansas City male dancers will get to your place on time and rock your party. The Kansas City male strippers we represent always go to the max to ensure your party is off the charts. Check out some of the featured professional male strippers we represent. Once you are ready to reserve one of our Kansas City male strippers, use our online booking form to submit your reservation.
---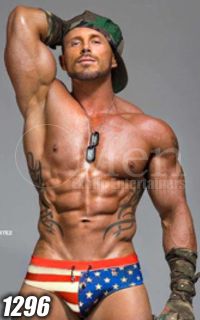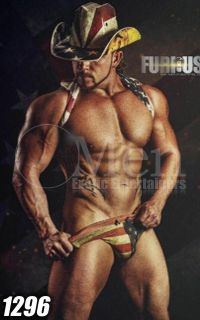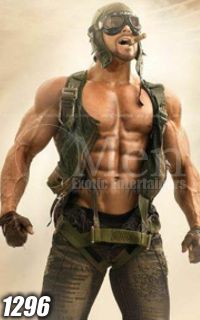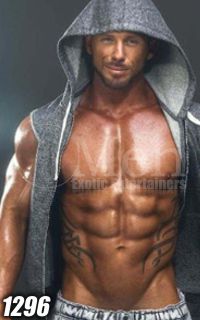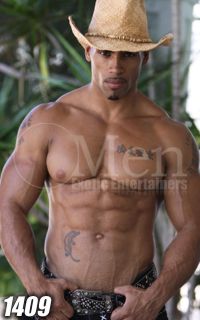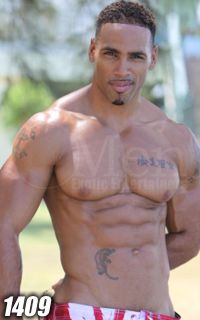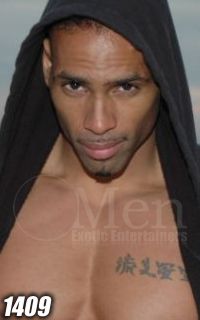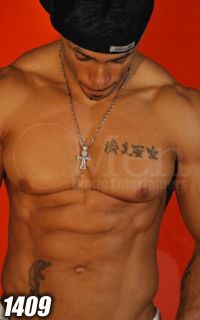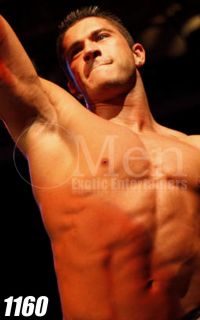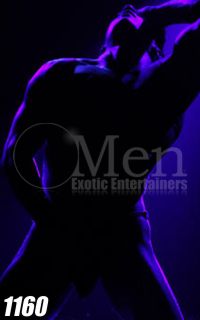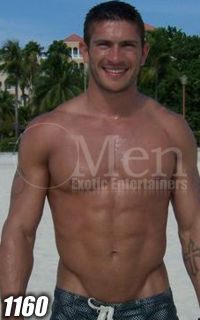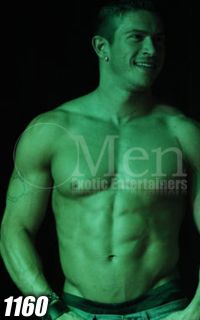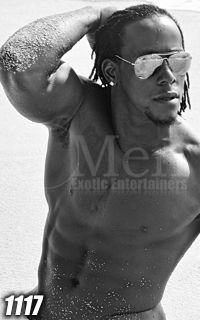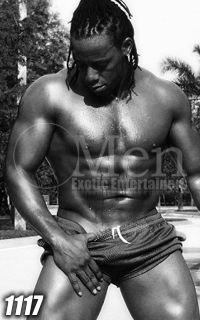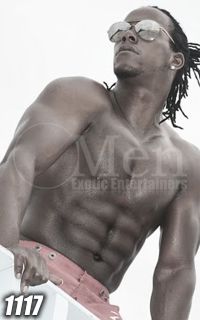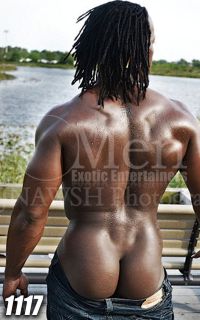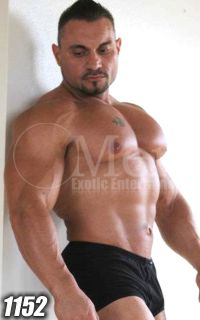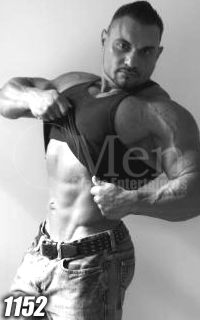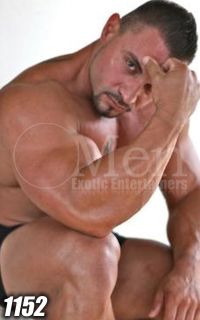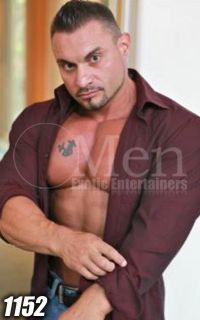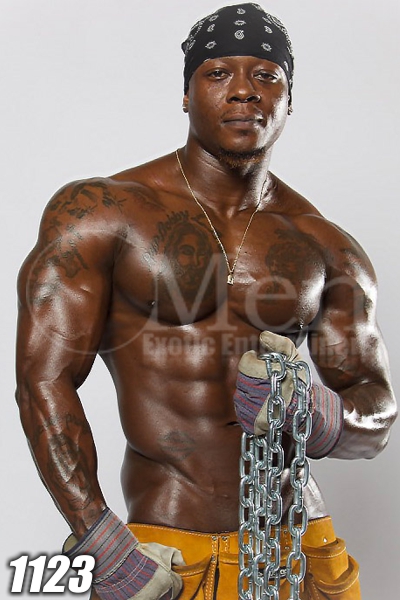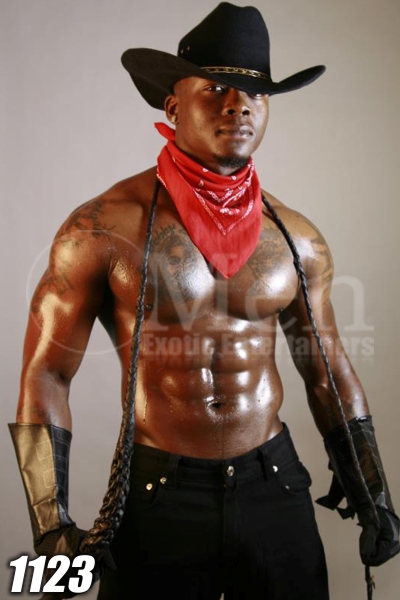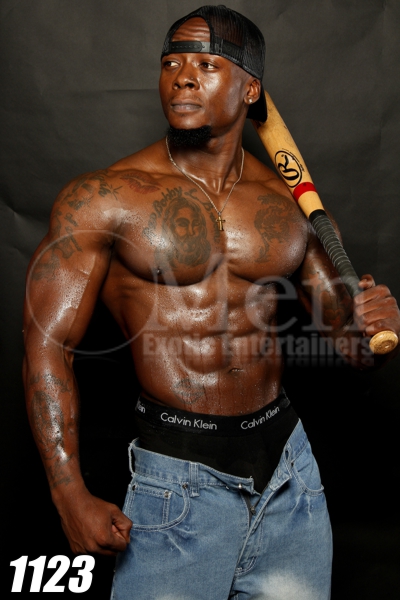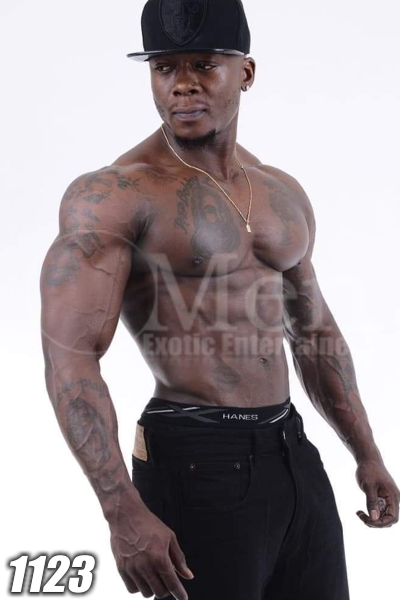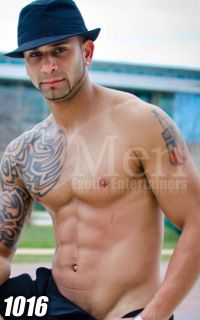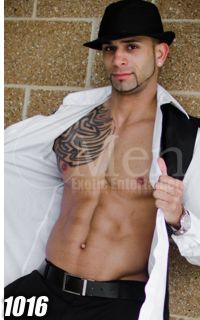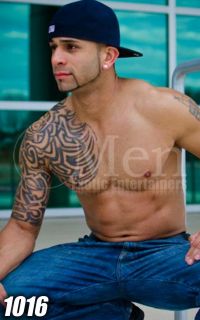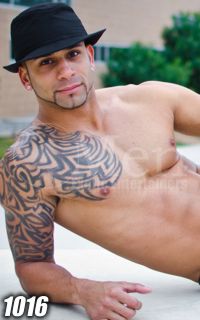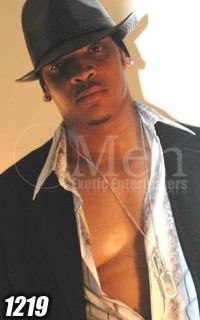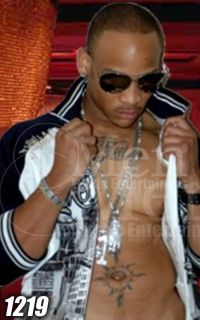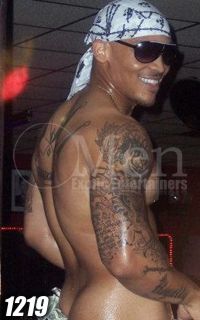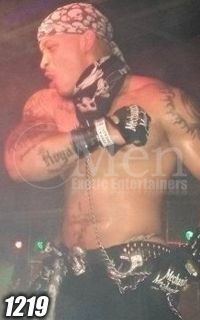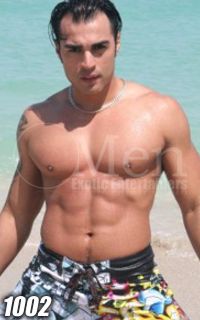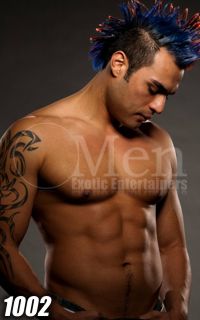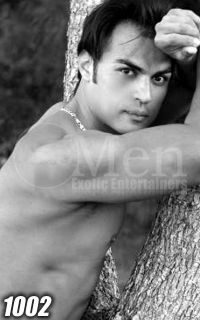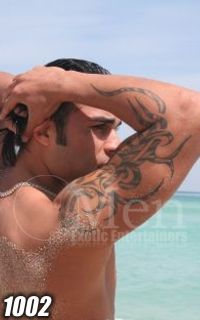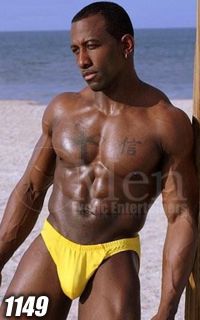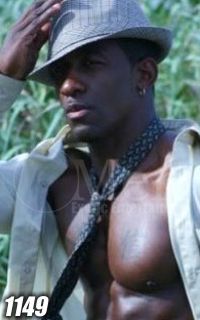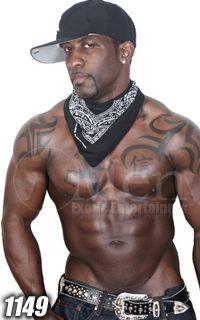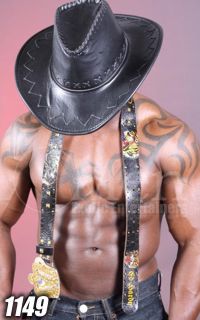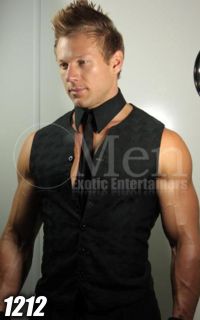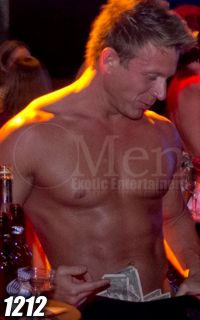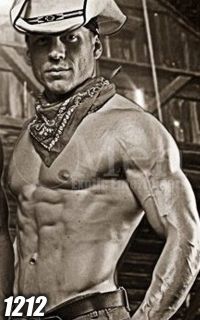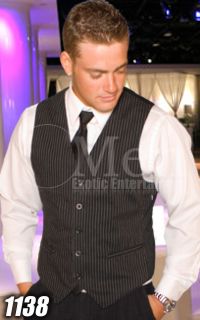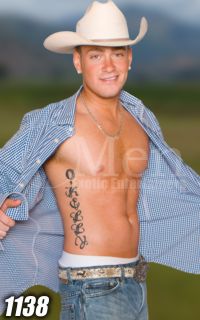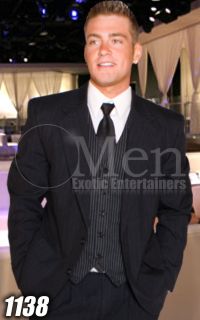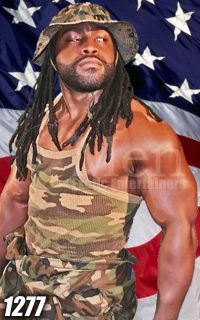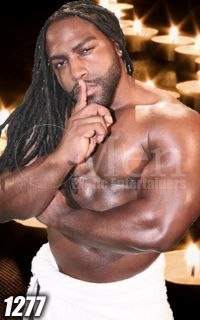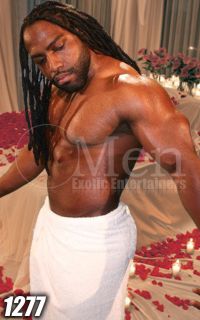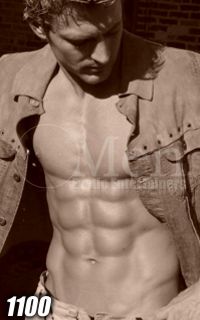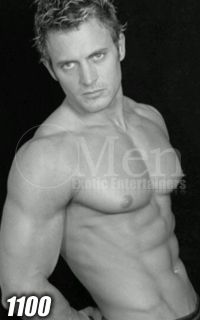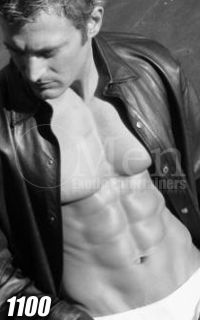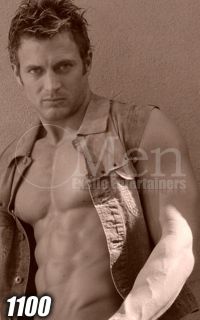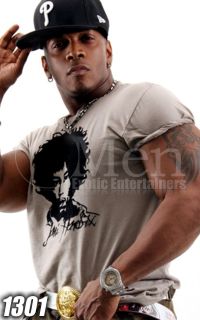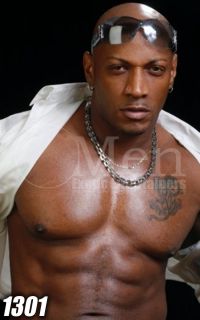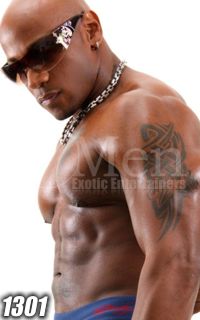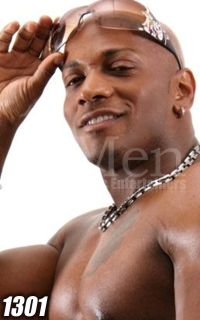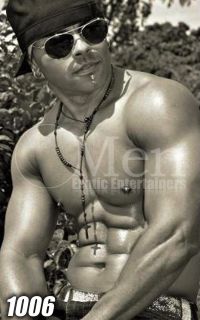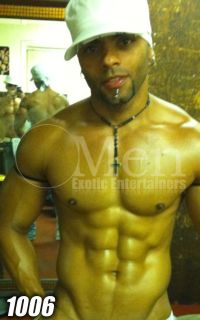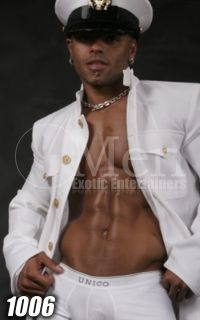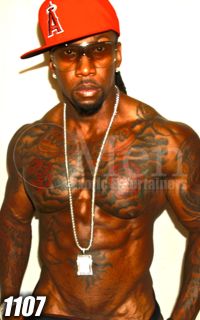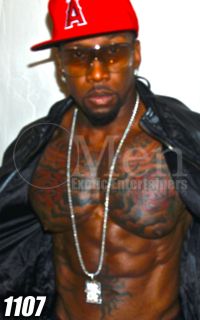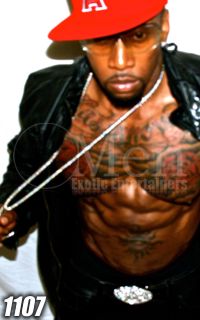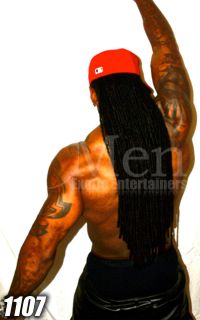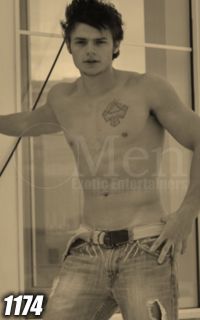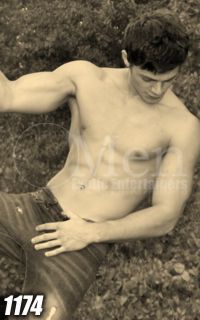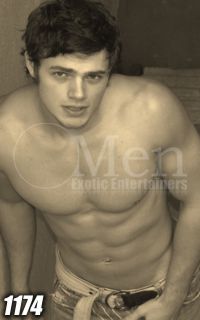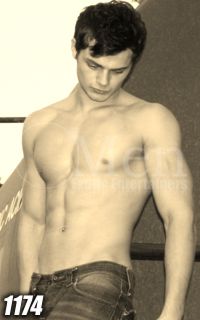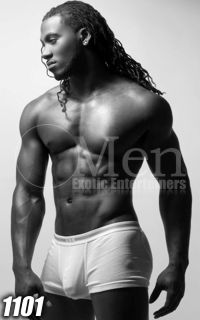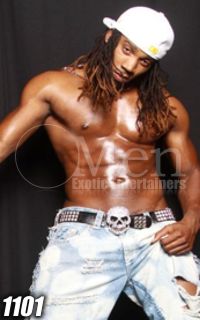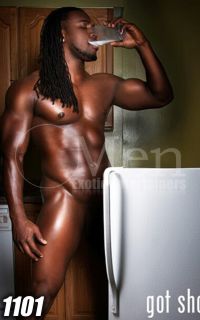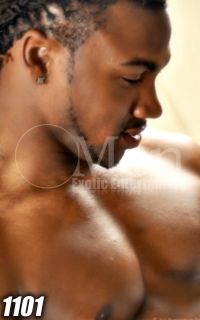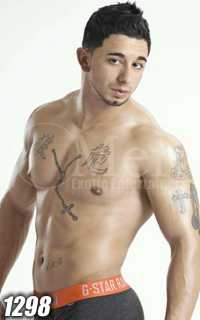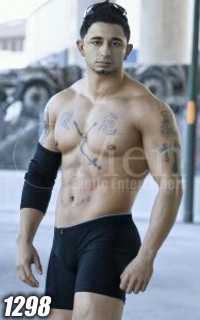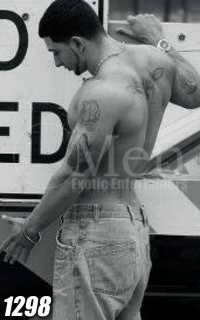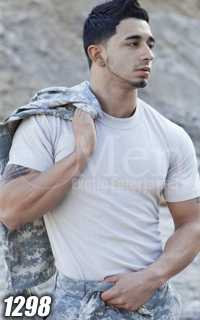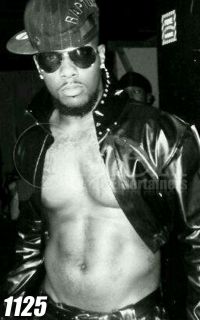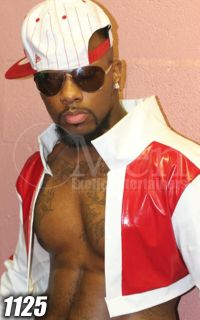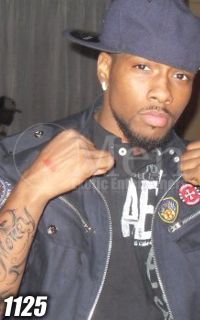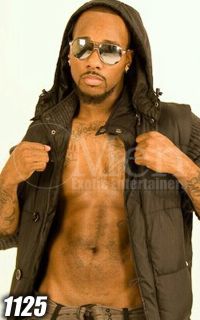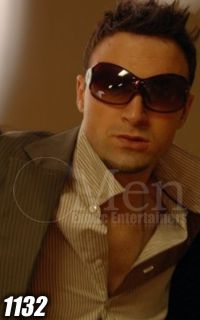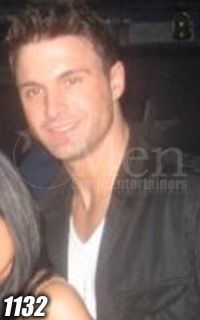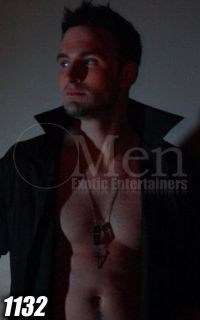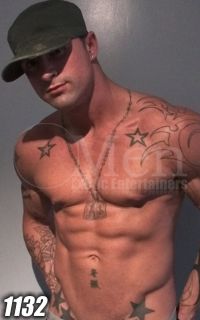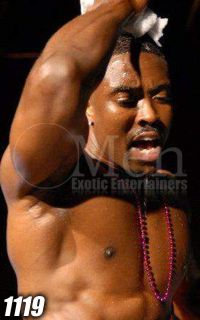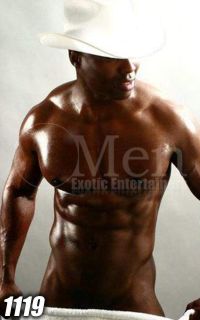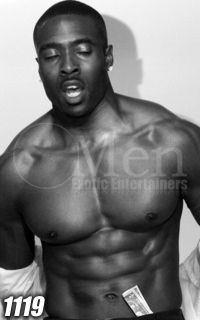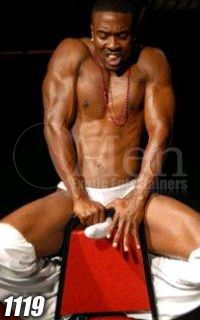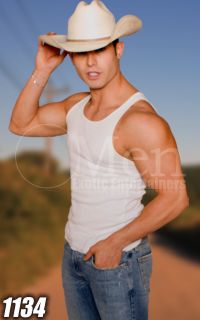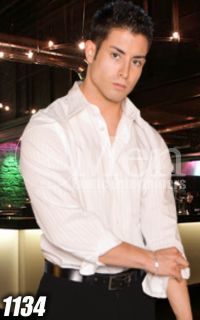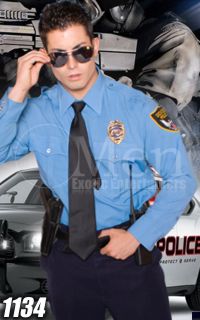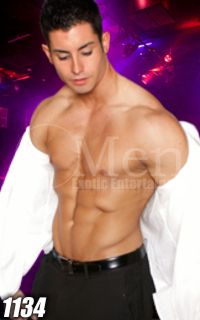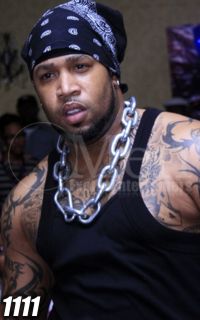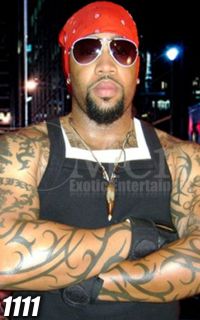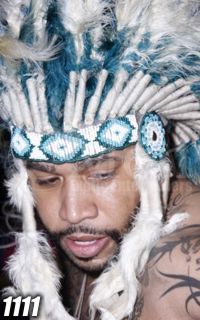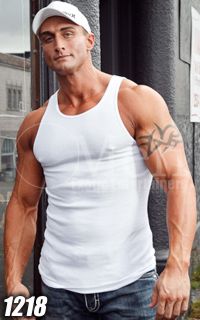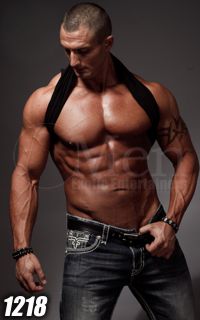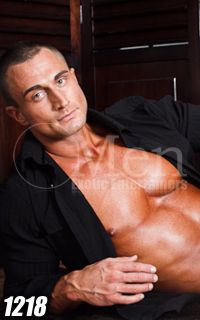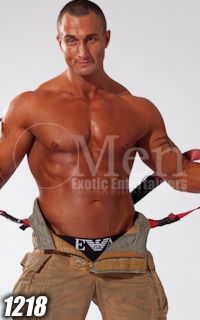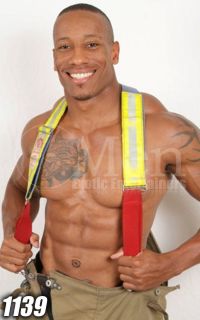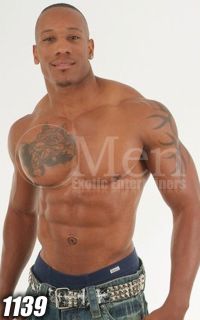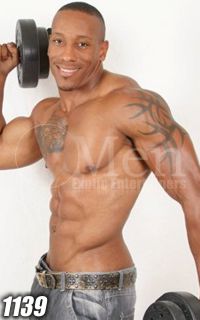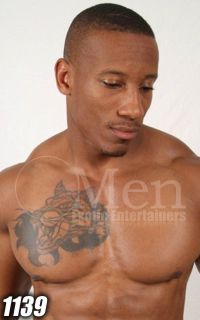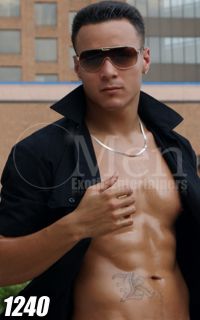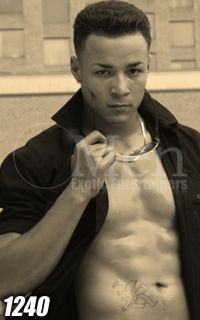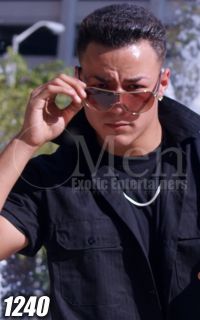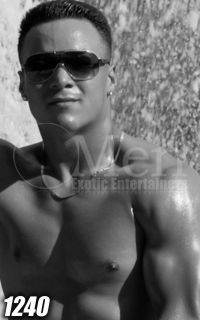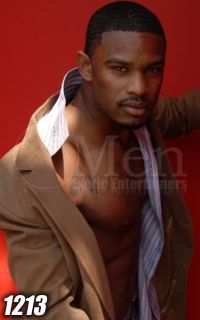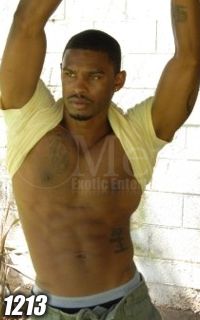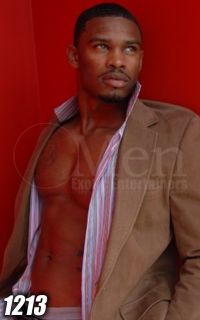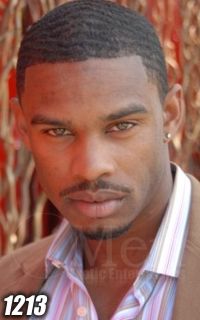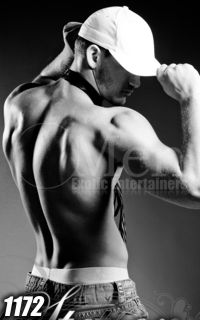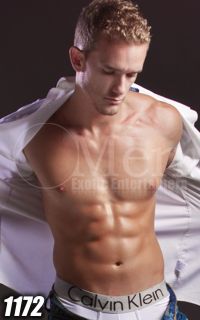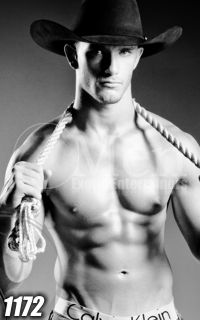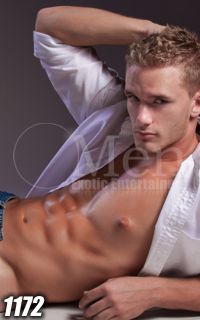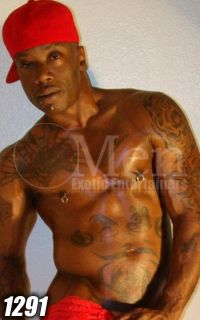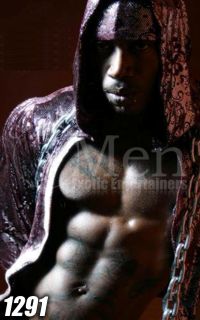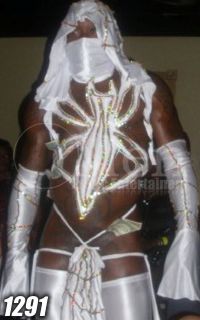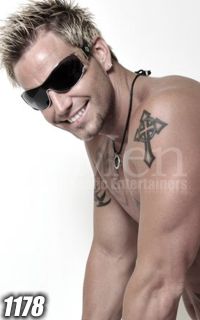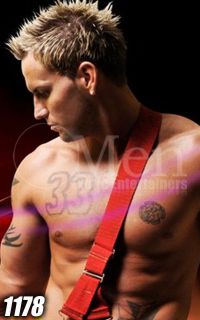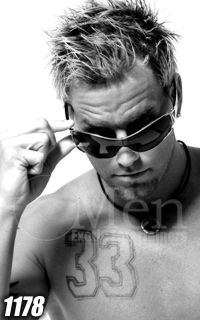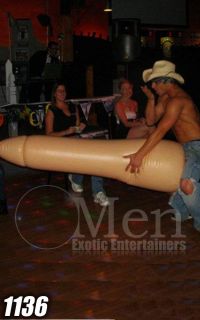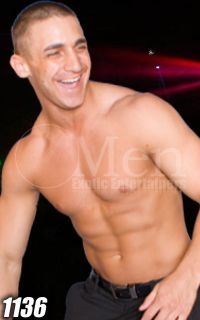 ---
Kansas City Male Strippers Will Get The Night Started Right
Kansas City male strippers at your party can be exciting and intriguing, but to some it can also be intimidating. This is especially true if you've never been to a strip club with male performers before, and aren't sure what's going to happen if you hire one for your bachelorette party or birthday party. Learning about a Kansas City male stripper and why women love male strip shows is essential if you want to fully enjoy one of these adult performances.

Let's start with the basics. Women adore receiving personal attention, particularly from a gorgeous man. A Kansas City male stripper is in tune with his audience and gives the women what they want. He flirts with, dances, and playfully entertains the guests. Once the show begins, the women won't have much of a chance to think about anything else except for the exotic show unfolding right before their eyes. And the Kansas City male stripper will include every woman, making each one feel special.

If you go through the right source, when you hire a Kansas City male stripper you will get a man who is experienced and offers a completely professional show. He'll show up on time at your home, business, or venue, be dressed up to play his part and bring everything necessary to put on an intense and provocative show. And your male stripper will always be a man you find attractive and charming! You'll get to see pictures of strippers, usually between the ages of 21 and 35. Just make sure to book as far ahead as possible.

What does a Kansas City male stripper expect from you? First of all, he wants a group of women who are relaxed and ready to have fun. The more interaction he has with the audience, the better the show will be. He also needs to receive tips continuously throughout his performance. The tips, which typically amount to at least ten dollars per guest, motivate the stripper to keep the show rolling. Tips also give the audience a good excuse to get close to the entertainer. To ensure your party's success, maybe talk with the stripper before the show to answer questions and give him any instructions you might have.

When you book a Kansas City male stripper, it is strictly confidential. You're the only one who will know the details of the upcoming event, so whether it is a surprise for one of your friends or you don't want a jealous boyfriend finding out about it, you can rest assured that your information is secure and your evening will go smoothly.

A Kansas City male stripper puts on a high energy show and caters to his audience through the use of costumes, lights, choreography, music and more. Strippers are perfect for bachelorette parties, girl's night out, birthday surprises and any other celebration that calls for a wild and crazy time. If you want to know anything else about male strippers, book yours today!